Used Trucks for Sale in Green Bay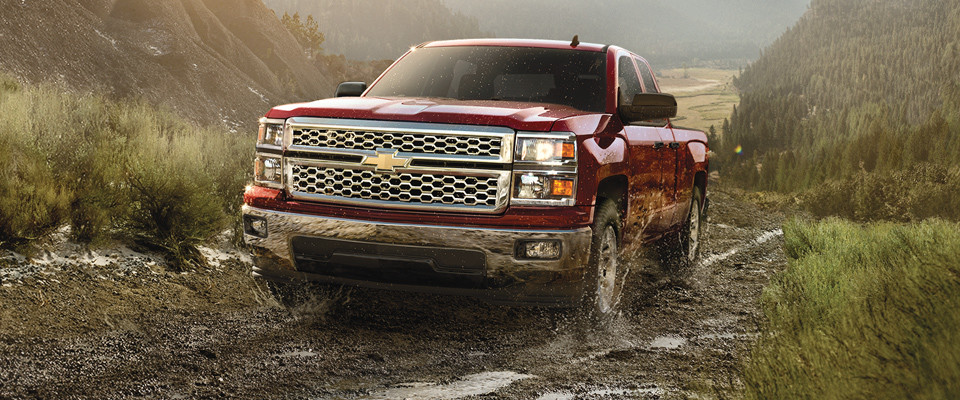 View Used Truck Inventory
Used Trucks for Sale in Green Bay
If you're looking for a used pickup truck in Green Bay, look no further than Russ Darrow Used Car Superstore of Green Bay. We are the local used car dealership you can depend on. Our goal is to be the best - not just good or great. We want to be the best in providing service and satisfaction.
There is a reason so many people choose a pickup truck for work. They offer easily accessible cargo space, often a large towing a capacity, and a substantial psychological boost. There's nothing quite like climbing down out of your truck at the end of a trip. If you need to go off-road for any reason, an truck is a pretty good choice. Certainly better than a sedan or moped. Trucks offer accessibility, with the open bed being the ideal place to store gear and supplies for easy removal. If you need to bring bikes, tools, groceries, or a trailer behind, rest assured that a truck can do the job.
When buying a certified used pickup truck, you get your choice of features and function, all without paying the new price. We at Russ Darrow Used Car Superstore of Green Bay are committed to helping you find a certified used car that meets your every need. If a truck in Green Bay is what you seek, then you've come to the right place. Visit us today!
Directions to Used Car Superstore Green Bay
Contact us about Used Trucks