Used Sedans for Sale in Green Bay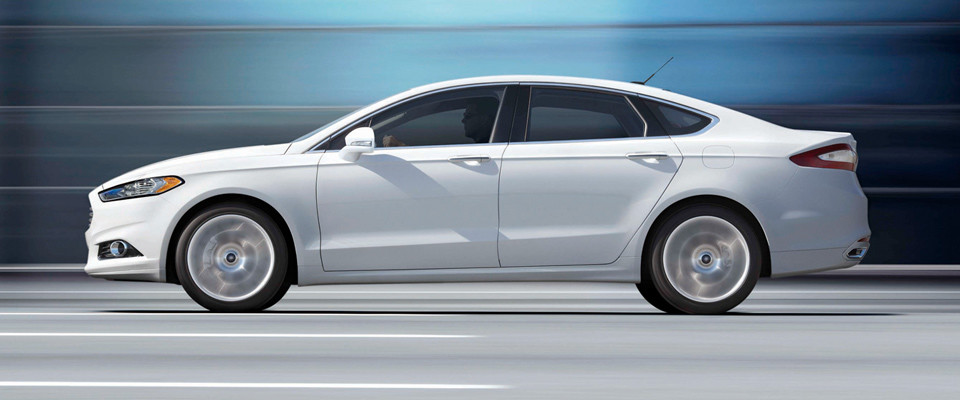 View Used Sedan Inventory
Used Sedans for Sale in Green Bay
If you're looking for a used sedan in Green Bay, look no further than Russ Darrow Used Car Superstore of Green Bay. We are the local used car dealership you can depend on. Our goal is to be the best - not just good or great. We want to be the best in providing service and satisfaction.
Sedans are the ideal vehicle for getting around. Plain and simple, they offer the features that people need to get to work, to go on a road trip, to pick up the groceries, and more. Sedans offer excellent fuel economy and comfort, all without eliminating space to store all your stuff. With their lower center of gravity, sedans keep you more down to earth. A used sedan has character; it has a story to tell.
It's extremely important that you know what you're getting when you buy a used vehicle. You shouldn't take your business just anywhere. You should take your business to a place that will be up front and honest with you. A place that will tell you everything you need to know. We at Russ Darrow Used Car Superstore of Green Bay promise to be honest and encouraging - we want you to make an informed decision that meets your needs.
When buying a certified used sedan, you get your choice of features and function, all without paying the new price. We at Russ Darrow Used Car Superstore of Green Bay are committed to helping you find a certified used car that meets your every need. If a sedan in Green Bay is what you seek, then you've come to the right place. Visit us today!
Directions to Used Car Superstore Green Bay
Contact us about Used Sedans