Used Honda Vehicles for Sale in Green Bay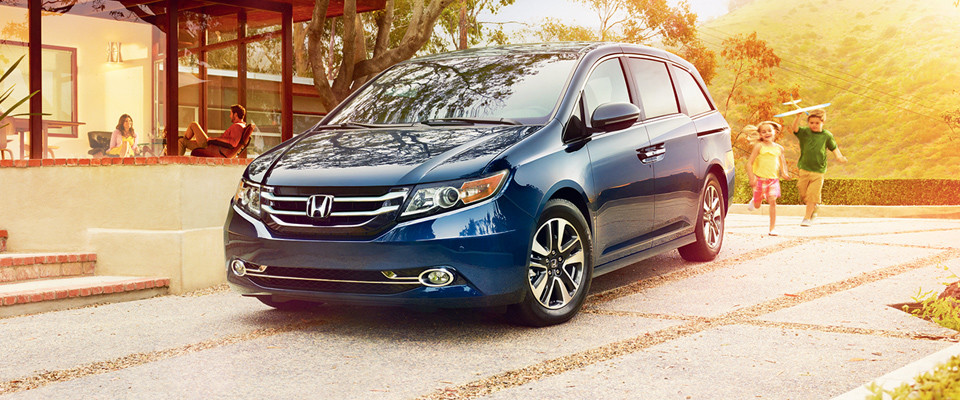 View Used Honda Inventory
Used Honda Vehicles for Sale in Green Bay
For those of you looking for a reliable used Honda in Green Bay, look no further than Russ Darrow Used Car Superstore of Green Bay. We promise the best in sales, service, and personnel. We strive to provide the best buying experience possible.
Honda has proven itself as a brand with high standards for quality and reliability. Whether new or used, you can rest assured you're getting a car that features comfort, convenience, and class. As reliable and appealing as Honda is, don't you want a place that has standards set equally as high? Don't be fooled into thinking that all used car dealerships are the same.
We at Russ Darrow Green Bay want to serve our community. Nicknamed "Titletown" because of its overall prowess (and impressive number of NFL championships), Green Bay is a town full of hard-working, dedicated people. It is our goal to model that commitment, that pledge. Russ Darrow Used Car Superstore of Green Bay has certified used cars available and only we can promise the best prices and services.
If you're looking for a certified used Honda, we want to help. Whatever you're looking for, be it a minivan, crossover, sedan, truck, or SUV, we want to work with you to find a car that suits your needs. Be it new or used, Honda is a brand you can count on.
We are the local car dealership you can trust. We are well-known as a great workplace, a tight-knit family. We can talk on the internet all we want, but what really matters is the service, respect, and kindness we show our customers. What matters is how well we do our job, and we promise to always strive for the best. Stop in today if you're looking for a used Honda in Green Bay that you can count on!
Directions to Used Car Superstore Green Bay
Contact us about Used Honda Vehicles